In a planetary emergency businesses need to transform themselves into more sustainable, resilient and responsible organisations. This is as much about business purpose as environmental and equitable outcomes.
We advocate for regulations that reward front runners and make sustainability a competitive advantage. We advocate for policy agendas that are transformative and set new global standards.
We help you advocate a clear vision of purpose and Green Deal ambition, boosting your reputation and driving sustainable outcomes.
Wherever you are on the sustainability journey, we can help speed your progress. Sustainable development is evolving at a fast pace. This leaves organisations scrambling to maintain a strategic approach.
The insights we offer from the global grassroots, campaign groups and policy makers provide critical information to guide the development of effective plans for coalitions and campaigns.
We analyse the gaps in your existing plans and provide the opinion of a 'critical friend' so you know how things will play out with key stakeholders.
We can help your organisation to map spheres of influence and encourage strategic engagement with the right people and groups, but also to defuse tensions and provide answers to seemingly intractable questions.
A sustainability narrative is front and centre as a bridge builder of any successful public affairs strategy. Creating opportunities to build bridges with potential partners means creating opportunities for shared outcomes and shared advocacy.
It's clear that no single organisation or sector can effect policy change alone. Strategic partnerships start with a shared narrative.
We can help you to map the narratives of potential policy partners on specific Green Deal and SDG policy dossiers. From that we design and develop a sustainable narrative that frames your messages within broader outcomes.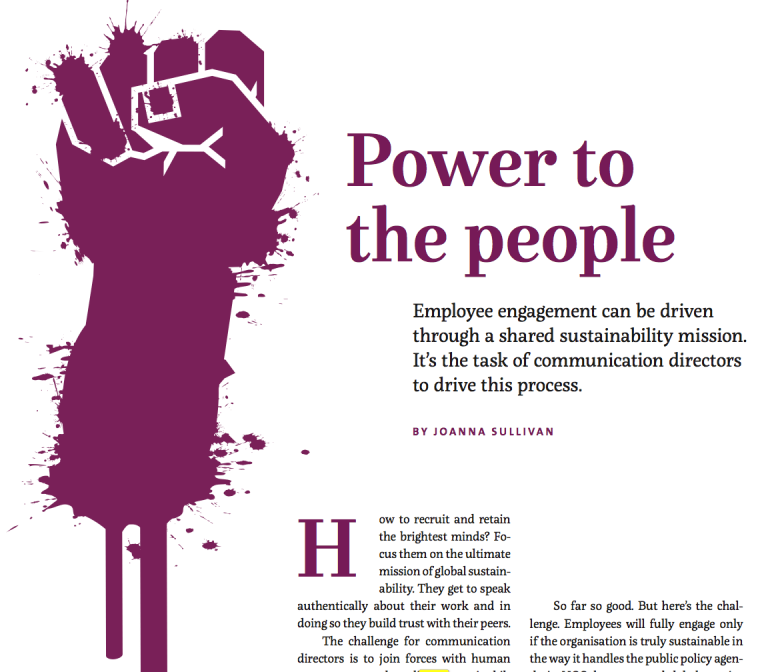 One of our assets is the strength of our ethics and our reputation for integrity among policy makers, NGOs and business leaders. We have a diverse network of contacts that we can call on for informal advice, insight and expertise.
We are one of the only consultancies that genuinely works with NGO, policy and industry communities as a change agent. They know we don't 'greenwash' and they trust us to be the bridge bringing people together despite superficial or even substantive divisions.
We believe in the power of radical collaboration. Stepping up partnerships with other sectors can bring about the radical transformation that the world needs. We are among the most well connected consultancies in the Green Deal, SDG and sustainability space.