Imagine a world where policy is debated in new ways
I came to Brussels to work in the European Parliament just before the Fall of the Berlin Wall. The feeling of optimism for positive change and building bridges for a better world remained with me.
A fast paced trajectory in my 20s took me from London to New York, from national to geopolitics, from crisis management to sustainability strategies. Handling media and government relations on BSE for the food industry, then building strategic partnerships for the world's biggest branded goods company, I gained perspective on power structures, and practice in designing masterful plans for change.
At peak career I had twins and awoke to gender, social and environmental injustice. Working for the good of the planet and society became my purpose. Global movements for environmental and social rights were coming together in the late 90s, planting the roots of sustainability and branches of intersectionality.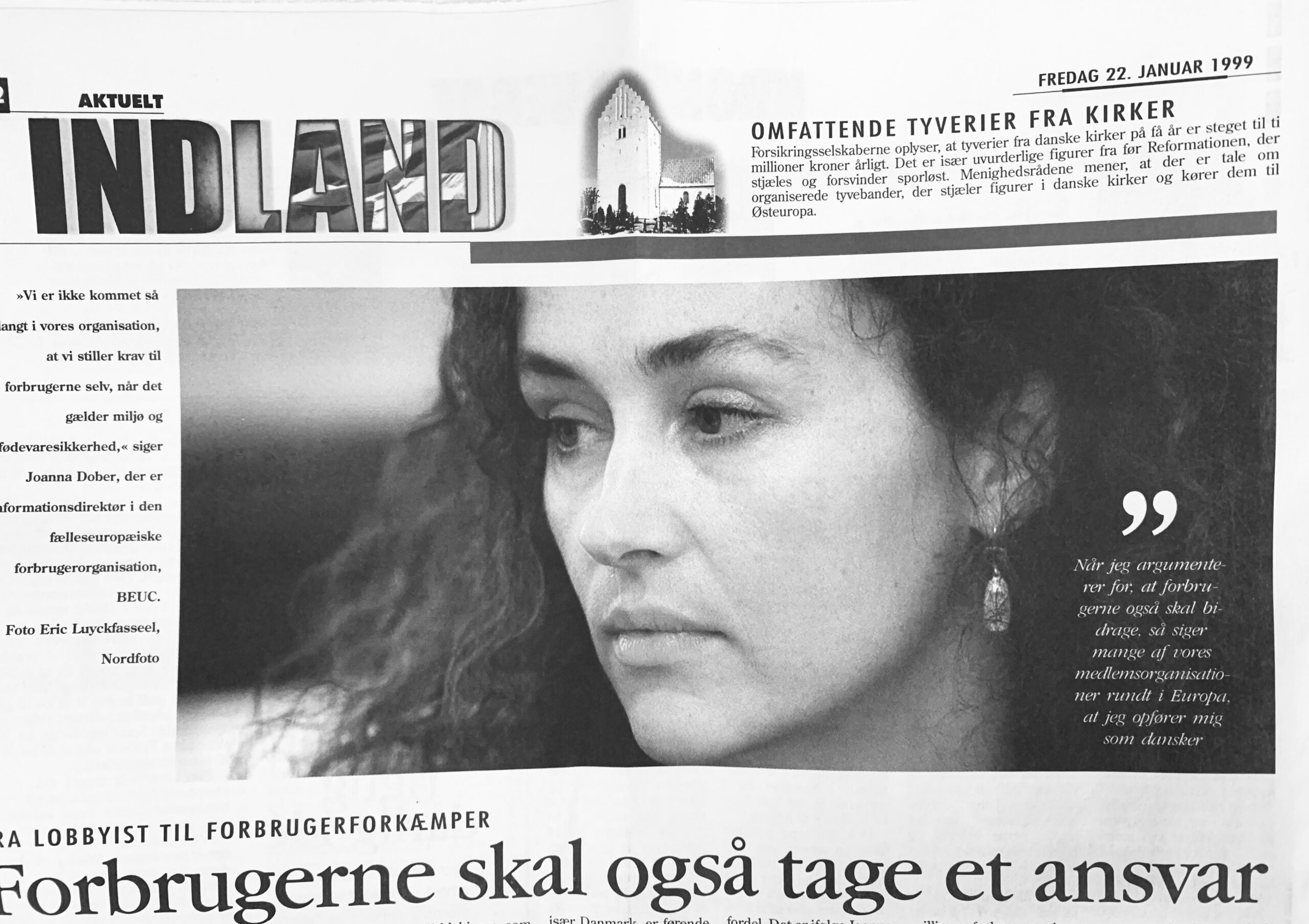 Bringing my knowledge and skills to the NGO world unleashed a new style of integrated advocacy and communication campaigns yet unseen in Brussels. A new era of precautionary principle, public participation and lobby transparency was set in train. A power shift was underway, one campaign at a time, building NGO coalitions, challenging industry to become a force for good and seeding the EU Green Deal within the Institutions.
In my heart, I knew I wanted to carve my own unique path in the Brussels bubble to contribute valuable experience as an agent of change.  I consider my clients as partners in change. They trust me to deliver on their expectations, with creativity and integrity. Conscience Consulting has partnered with progressive business, NGOs and institutions to define sustainability communication, design iconic campaigns and deliver systems change advocacy.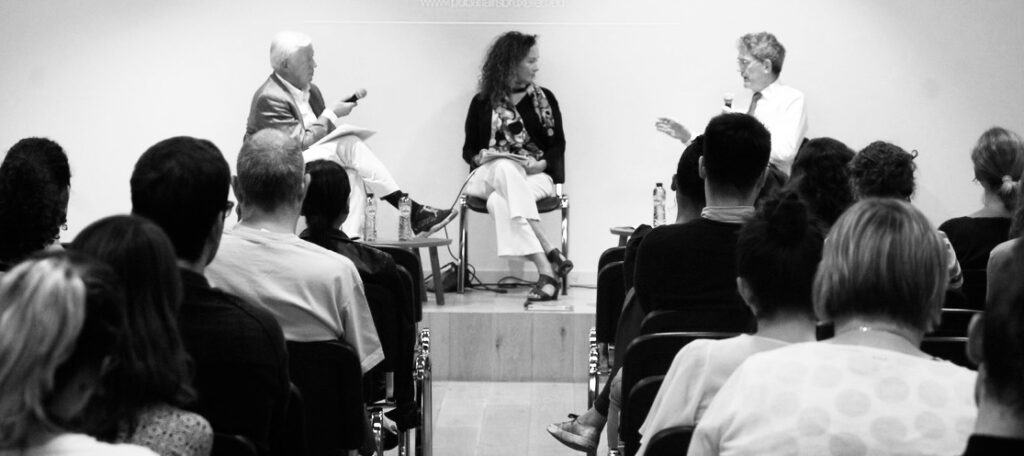 I love to share my knowledge, skills and networks of 30+ years. I lecture in strategic coalitions for the climate diplomacy and international trade Master programme at the European Institute CIFE in Nice, Rome and Berlin. I have trained 1000+ professionals in advocacy and communication over 15 years in 100s of organisations including UNHCR, Open Society, Amnesty and Oxfam. I have hosted 50+ events in the past 5 years, chairing debates on climate and sustainability with speakers from the New York Times and the Financial Times, the Cambridge Institute for Sustainability Leadership and the European Institute for Environmental Policy, Greenpeace and Burning Man, the European Commission and the European Environment Agency, together with Senior Vice Presidents from progressive companies, civil society and activist leaders. I am invited regularly as keynote speaker at international sustainability and communication conferences.
GMO campaign for the right to choose results in EU laws on labelling, a ban on planting and cultivation and decade-long media headlines
GMO campaign for the right to choose results in EU laws on labelling, a ban on planting and cultivation and decade-long media headlines
We make sense of complexity in simple narratives that engage new policy audiences. We have structured, written or edited 100s of brochures and reports, and we work with outstanding designers to integrate eyecatching infographics and images.
Creating Employee Champions
How to Drive Business Success through Sustainability Engagement Training.
Disengaged employees cost companies billions in lost productivity and high turnover rates. Integrating sustainability into the soul of your business can unleash an "upward spiral" of engagement, and turn your employees into sustainability champions.
Making business sustainability part of the job description drives employees towards collaboration, community and commitment. It transforms employees into authentic brand ambassadors and companies into movements. In addition, companies that embed sustainability are better positioned to anticipate and adapt to changing market conditions.Creating Employee Champions offers a three-step method for sustainability engagement training, and a paradigm shift in employee engagement and business sustainability.
Use it to transplant NGO DNA into business DNA, so you can inspire hearts and minds, engage employees, foster dynamic commitment to meet sustainability goals and equip employees to engage with external stakeholders.
I lecture in climate diplomacy and strategic communication for the
Master's programme at CIFE
in Nice, Rome and Berlin. I regularly write articles posted on
LinkedIn
and am asked to write bylines for specialist magazines. Browse this snapshot of my articles.